Fully vaccinated and now open!
Email: mothernurture@massagetherapy.com to schedule your appointment
Please be assured that all packages and gift certificates will be honored indefinitely as per CT law.
"Ricki has made my second and third trimester bearable. Getting regular massages has greatly reduced my pain and stress levels and has improved my quality of sleep"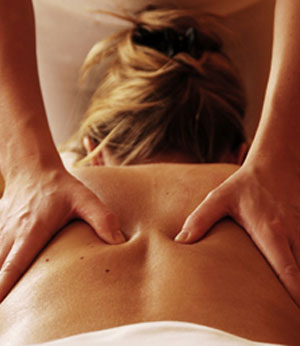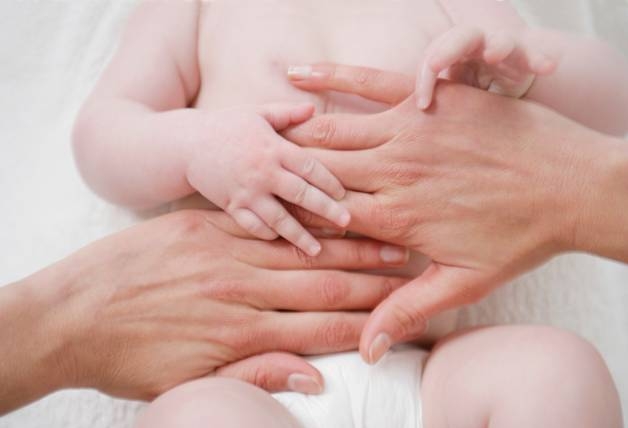 Prenatal Massage
Postpartum/Postnatal Massage
Medical/Therapeutic Massage
Relaxation/Swedish Massage
Fertility Massage
Pediatric Massage
Infant Massage Instruction
Deliver"ease"Ab Rehab: Prenatal/Postpartum abdominal conditioning
In some cases massage is considered an eligible expense for your FSA or HSA account !
The costs of a massage just to improve general health doesn't qualify. However, if the massage therapy is recommended by a physician to treat a specific injury or trauma, then it would qualify. To show that the expense is primarily for medical care, a note from a medical practitioner recommending to treat a specific medical condition, is normally required.
Ricki Ainbinder, Owner of
Mother Nurture Massage and Bodywork of Fairfield County
is a Licensed Massage Therapist in the state of Connecticut. She is certified in Prenatal/Postpartum Massage Therapy as well as Medical Massage Therapy and Fertility Massage. In addition, Ricki is also a certified Infant Massage Instructor and Prenatal Yoga Instructor.
999 Summer Street, Stamford, CT Suite 204 06902 (203) 653-5131 mothernurture@massagetherapy.com