Prenatal Yoga at Mother Nurture Massage is taught in private one-on-one sessions to address the needs of each individual mother. Whether you are new to yoga, or an experienced yogi, Mother Nurture Yoga will develop a yoga practice suited for your pregnancy.
Our philosophy at Mother Nurture Prenatal Yoga is to develop a yoga practice that enables your body to gently transition from prenatal to delivery to postpartum with strength and flexibility.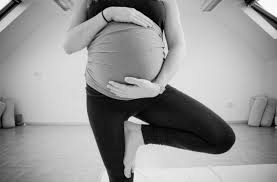 Each practice will begin with breathing techniques needed to develop control and strength of the transverse abdominal muscles, more commonly known as, your core muscles. These muscles play an essential role when giving birth.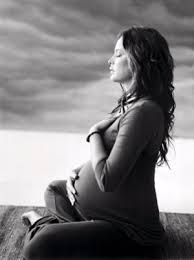 Additionally we will work with stretches drawn from the Spinning Babies Method to help make room in the pelvis so baby can find the "optimal fetal position" for their birth. This will help make for an easier labor and delivery.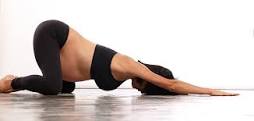 Lastly we will work on calming and centering the mind and body in preparation for birth.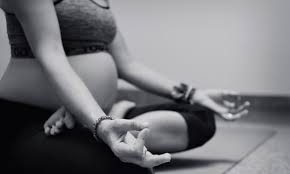 F.A.Q.'s
Can anyone practice prenatal yoga?
Yes, as long as you have clearance from you healthcare professional prenatal yoga is considered safe for risk free pregnancies.
Can I practice up until I give birth?
Yes, as long as the pregnancy is risk free.
Will Yoga help me de-stress?
Yes, the practice of yoga is calming to both mind and body.
Can I start a prenatal yoga practice without any yoga experience?
Yes, together we will assess your physical condition and needs and establish a practice that will work for your individual pregnancy.
RickI Ainbinder, LMT is a certified
Prenatal and Postpartum Yoga Instructor
To schedule a Prenatal Yoga, One-On-One, Session
email: Mothernurture@massagetherapy.com
or
mothernurturemassage@me.com
or call: (203) 563-5131
Sessions can be bought individually or as a package of 4.
Individual session: $
145.00 each
Packages of 4 sessions: $480.00